Happy Fall! Check out some great products for Fall, Football and Halloween!
Friday Night Lights Shirts and Accessories
Football Season is Here
*Custom Football Earrings
*Variety of Football Shirts and Sweatshirts
*Football Tumblers
*Football Mom and Custom Spiritwear
*and so much more!!
Click Here to Shop Football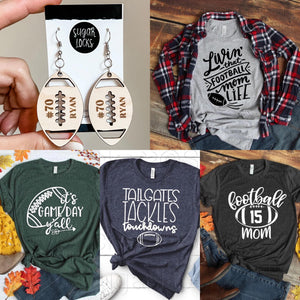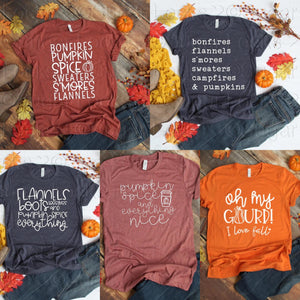 Fall Shirts and Accessories
*Fall Shirts and Sweatshirts
*Fall drinkware
*Fall Accessories
SHOP FALL GIFTS
Halloween Shirts and Gifts
*Halloween Shirts
*Halloween Drinkware
*Halloween Gifts
*DIY Paint
CLICK TO SHOP HALLOWEEN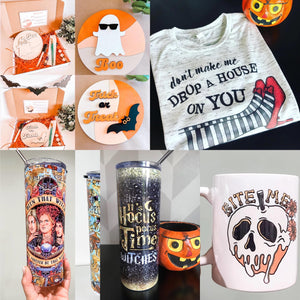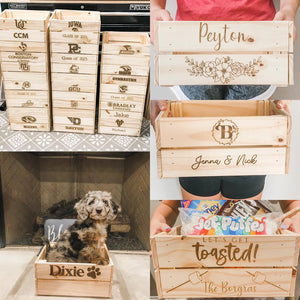 Custom Crates for Graduation, Birthdays, Weddings, Pets & More!
Custom create a wood personalized engraved crate for a graduation, wedding, birthday and even your pet! Wood crates measure 11x9x6.
Click to Shop Custom Crates
Celebrate Birthdays
*Cake Toppers- personalized & custom made for your theme
*Birthday Shirts
*Personalized Gifts
Shop Birthdays